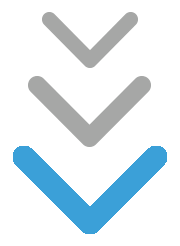 GRANDVIEW CROSS COUNTRY 22
Grandview Cross Country is a running camp open to high school students and incoming ninth graders. We meet Monday - Friday and try to run and do strength building exercises and stretching each day. We are looking forward to meeting you or your child and encouraging them to participate in an inclusive and healthy sport!
​
Open to | Current & Incoming HS'ers
Cost | $100
Dates | July 5 - July 31, 2021
Staff | John Walsh - Head XC Coach Grandview HS - Jim Thomure - Asst Coach Grandview XC
Time | 7:30:00 AM
Location | Grandview HS Track
Contact | John Walsh - gvhsdistance@gmail.com; 317-752-9503
​
Workouts will be provided for June and the first week of August via email and the Final Surge App. Official season will begin Monday, August 9 with practice at 4 PM at the track. We will meet periodically at various locations around the area too which will be announced via email.