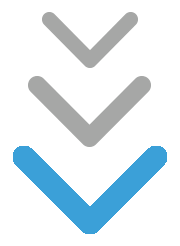 CCHS MUSICAL THEATER CAMP
During this week-long intensive, students will get the opportunity to explore musical theater ensemble, scene-work, and solo performance. Students will learn to learn to analyze songs for actable moments and improve musical theater musicality. The camp will feature a small capstone performance that features various work explored throughout the week. Students will learn from Cherry Creek High School Theater Teacher, Alex Burkart; Choir Teachers, Sarah Harrison and Adam Cave; and various advanced students involved with Cherry Creek High School Theater. Students will be asked to provide one solo-piece to workshop during the intensive; ensemble and duet work will be provided and selected by the camp leaders.
​
Open to | Grades 6-8
Dates | June 14-18, 2021
Time | Noon - 3pm
Location | Cherry Creek High School Fine Arts Building
Cost | $200.00 per student, $150 per student (if concurrently enrolled in the Acting or Choir morning camp; $300.00 for both camps).
Contact | Alex Burkart, aburkart@cherrycreekschools.org.
​