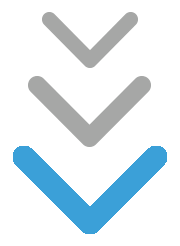 SMOKY HILL VOLLEYBALL SUMMER CAMP
Program Description | This camp combines strength and agility work with volleyball skill instruction - serving, passing, hitting, setting, and blocking, and plenty of opportunities for competition!
​
Open to | Incoming SHHS 9th graders and current SHHS 10-12th graders. Incoming 8th graders planning to attend SHHS please email coach Kelly (kmiller@cherrycreekschools.org) if you are interested in attending.
Date | June 5 - June 22nd & July 10-July 27th -- No Camp July 20th​
Time | 7:30-9:30am Monday - Thursday
Location | Smoky Hill High School - East Gym
​Cost | $120
Staff | Smoky Hill volleyball coaching staff
Contact | Kelly Miller - kmiller@cherrycreekschools.org