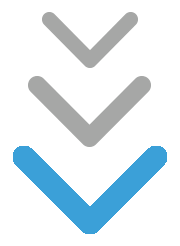 SMOKY HILL CHEEER SUMMER
STRENGTH/CONDITIONING
Program Description | This program is designed to prepare Smoky Hill cheerleaders for the upcoming 2023-2024 competitive season. Run by the Smoky Hill coaching staff, athletes will focus on fundamental strength development and cheer condition to propel our athletes into our season. Players will work on the foundational elements of strong core, mobility, weightlifting techniques and conditining.
​
Open to | Current 2023 - 2024 Smoky Hill Cheerleaders
Date | Saturdays; May 6th- Aug 26th (Must attend minimum of 6)​
Time | 8am-10am
Location | Smoky Hill High School- Weight Room/Track
​Cost | $100
Staff | Smoky Hill Cheer Coaching Staff
Contact | Smoky Hill Cheer at smokyhillcheer@gmail.com