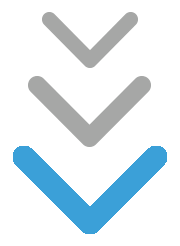 RAPTOR INTENSIVE WRESTLING CAMP
Open to | Any 5th-8th grade wrestlers, this is a co-ed camp
When | 5/28, 5/29, 5/30 from 930am-1pm. There will be a 30-40 minute lunch break, bring a sack lunch.
Where | Eaglecrest HS Wrestling Room
Cost | $100
Coaches | The camp will be ran by the Eaglecrest Men's Wrestling Coaches
​
Contact | Mens Coach: Javier Quintana 303-507-5128,
jquintana12@cherrycreekschools.org.
​
​
​