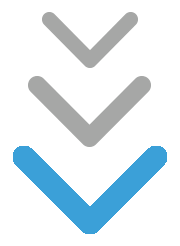 PIN2WIN GRANDVIEW WRESTLING CAMP
The Pin2Win wrestling camp will be tailored to all wrestlers from beginner to advance. This camp will cover technique on the feet, top and bottom as well as defense. This camp is open to ages 5-14 years of age. Please have wrestlers bring a snack everyday as there will be a 10 minute break. The focus of this camp will be building a solid foundation through proper wrestling technique. Wrestlers will learn the technique, drill it and wrestle in live situations. Coach Budd and Coach Wilson will be running the camp.
Open to | Ages 5-14
Cost | $115
Dates | June 5th through June 9th
Staff | Ryan Budd - Eric Wilson
Time | 9:00-11:00AM
Location | Grandview HS Wrestling Room
Contact | Rbudd2@cherrycreekschools.org
​
Please make sure every wrestler brings clean clothes to the camp everyday. Wrestlers will also need their own water bottle and a snack.