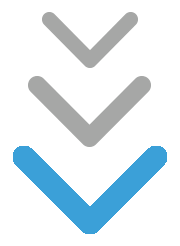 GRANDVIEW SUMMER WEIGHTS (OTA's)
Our summer Organized Team Activies (OTA) are essential for Individual and Team success. Players will get stronger, faster, and be taught the offensive and defensive schemes.
​
Includes summer weights, speed and conditioning and 7on 7 work. A majority of the offensive and defensives schemes will also be introduced in this camp.

​
Dates | June 6th through July 23rd
Days | Every Monday, Wednesday, Friday and every other Saturday.
Times | JV/Varsity 8:00 am-11:30 am - Freshman 7:00 am-9:00 am
Location | Grandview Weight room, track and practice fields
Cost | $500
Staff | Grandview Football Staff
Contact | Tom Doherty (Head Football Coach) tdoherty2@cherrycreekschools.org
​
​