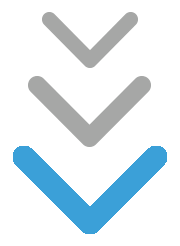 GRANDVIEW FOOTBALL
WEIGHTLIFTING CLINIC
Who | All 7th and 8th grade boys interested in football/weightlifting
What | Introduction to weightlifting techniques and strength building
When | Every Monday & Wednesday from Jan. 30th-April 26th, 5:30pm to 6:30pm
Where | Grandview High School weight room
Cost | $200 total to attend each class OR $10 per class to drop in to individual classes
​
This program is designed to introduce middle school athletes to proper techniques for weightlifting for ALL sports.

This program is safe and age-appropriate, emphasizing proper movement technique and movement efficiency.

Lifts will focus on Olympic lifts as well as upper body, lower body and core specific lifts.
The class will be instructed by Tom Doherty (Head Football Coach) and Nate Robinson (strength and conditioning coordinator and D line coach).