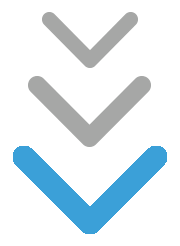 GRANDVIEW FIELD HOCKEY CAMP
This camp is designed to prepare players of all abilities for the upcoming fall season. This camp will focus on developing and building fundamental field hockey skills and overall fitness needed for game play.
​
Equipment Needed: field hockey stick, shin guards, eye protection, mouthgard, and water bottle. All eyewear must be permanently labeled with the ASTM 2713 standard in the 2020 fall season. If you have any questions concerning equipment or dates of the camp please email me.
​
Cap | 50 girls
Open to | Incoming Freshman, 9-12
Cost | $120
Dates | 7/14, 7/16, 7/21, 7/23, 7/28, 7/30, 8/3, 8/4, 8/5, 8/6, 8/7
Staff| GHS Field Hockey Coaching Staff
Time | 4-6 pm
Location | Legacy Stadium (Cherokee Trail High School)
Contact | asmith4@cherrycreekschools.org
​
​