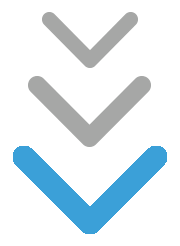 FUTURE RAPTORS WRESTLING CAMP
Who: Any 5th-8th grade athletes, looking to learn the sport of wrestling. This is a Co-Ed wrestling camp, and girls are encouraged to attend.
When: Tuesdays and Thursdays, starting April 2nd and ending April 30th. Wrestling will start at 500pm and end at 600pm.
Cost: $125
Coaches: The camp will be ran by the Eaglecrest Men's and Women's coaching staff, and will include support from our current high school athletes.
Where: Eaglecrest High School Wrestling Room
Contact: Mens Coach: Javier Quintana 303-507-5128, jquintana12@cherrycreekschools.org.
​
​