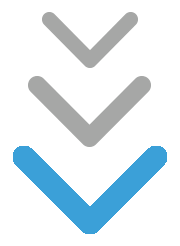 FUTURE RAPTORS WRESTLING CAMP
Who: Any incoming 5th-8th grade athletes and any 5-9 year olds looking to learn the sport of wrestling. There will be two age groups for this camp. Both will run at the same time. This is a Co-Ed wrestling camp that will have coaching from the Eaglecrest Men's and Women's staff.
When: 6/1-6/4, Tuesday-Friday will take place from 4-6pm
Cost: $125
Coaches: The camp will be run by the Eaglecrest Men's and Women's coaching staff, and will include support from our current male and female competitors.
Where: Sky Vista Middle School Gym
Contact: Men's Coach: Javier Quintana 303-507-5128, jquintana12@cherrycreekschools.org. Women's Coach: Sparky Adair 7203134460, ladair@cherrycreekschools.org.
​
​