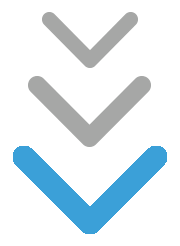 CT ELEMENTARY VOLLEYBALL
SKILLS CAMP
This Fundamentals Volleyball Skills Camp is a fun way for beginner and younger players to learn and improve basic volleyball techniques and skills from CT Girls Volleyball players and coaches!
These sessions will cover introductions to passing, setting, hitting, and serving techniques and will be mixed in with volleyball gameplay as well.
These camps are always popular and fun, so sign up to claim your spot right away!
​
Open to: 3rd - 8th Graders (Beginner Players)
Cost: $100
Dates: June 15th - 17th, 2023
Staff: CT Coaches and Players
Time: 4:00-6:00 PM
Location: Cherokee Trail Main and Aux Gyms
Contact: Head Coach Neal Finch Nfinch@cherrycreekschools.org