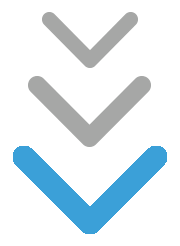 CHEROKEE TRAIL ADVANCED
VOLLEYBALL / CONDITIONING CAMP
This Advanced Skills / Conditioning Camp is a fun way for experienced, advanced players to kick off summer rust and tune up their game before the start of the high school volleyball season. This clinic will be a two-a-day format with an hour of conditioning in the early morning and skills training plus competitive gameplay in the evening. The sessions will be coached by Cherokee Trail Coaches and are a good way to experience CT training, techniques, and culture. Open to all skilled and experienced 10th through 12th graders, all others must get approval from Coach Hendon.
These camps are always popular and fun, so sign up to claim your spot right away!
​
Open to | 10th - 12th graders
Cost | $125
Dates | August 2nd - 4th
Staff| Harry Hendon, Head Coach and staff
Time | 6:00 - 7:00 am and 4:00 - 6:00 pm
Location | CT Auxiliary Gym
Contact | Harry Hendon cherokeetrailgirlsvolleyball@gmail.com
​
​
​