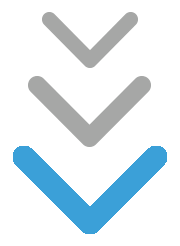 EAGLECREST TENNIS CAMP 2021
This spring the Eaglecrest tennis coaches will be hosting a tennis camp to help players prepare for the upcoming season. The purpose of the camp is to prepare current Eaglecrest students to play tennis at Eaglecrest High School for the spring 2021 season.
​
Cost | The cost of the camp is $50 and includes instruction from Eaglecrest tennis coaches around basic skill development and conditioning required to play the sport of tennis.
​
Contact | Any questions about the camp can be sent to Coach Alex Moore at amoore4@cherrycreekschools.org. The camp will run from April 15th through April 21st.
​
Dates and times for the camp |
​
April 15 | 4:00-5:30pm | Eaglecrest Tennis Courts
​
April 16 | 4:00-5:30pm | Eaglecrest Tennis Courts
​
April 19 | 4:00-5:30pm | Eaglecrest Tennis Courts
​
April 20 | 4:00-5:30pm | Eaglecrest Tennis Courts
​
April 21 | 4:00-5:30pm | Eaglecrest Tennis Courts
​
Make up day for inclement weather |
​
April 22 | 4:00-5:30pm | Eaglecrest Tennis Courts
​