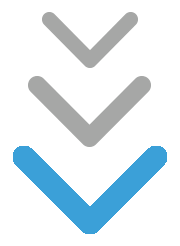 CHERRY CREEK MUSICAL
THEATRE CAMP 23
During this week-long intensive, students will get the opportunity to explore musical theater ensemble and scene work. Students will learn to learn to analyze songs for actable moments, improve musical theater musicality, and practice performing choreography. The camp will feature a small capstone performance that features a musical theater number. Audition-based solo opportunities may be available for interested students. Students will learn from Cherry Creek High School Theater Teacher, Alex Burkart; Choir Teachers, Sarah Branton and Adam Cave; and various advanced students involved with Cherry Creek High School Theater.
​
Open to | Rising 7th-9th Graders
Dates | June 5-9, 2023
Time | 12:30-3:30pm
Location | Cherry Creek High School Fine Arts Theater
Cost | $200.00 per student
Staff | Alex Burkart, Emily Fisher Burkart, Sarah Branton, Adam Cave
Contact | Alex Burkart, aburkart@cherrycreekschools.org.