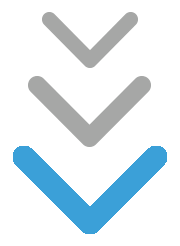 Cherry Creek Fall Ball Training
​
Fall training sessions will take place immediately after school from 3:45-5pm on the grass fields at Village Greens Park and then finish in the weight room from 5:15-6pm. Players will have the opportunity to practice and work out 16 times over the course of 8 weeks:
​
Sept 10, 12, 17, 19, 24, 26
Oct 1, 3, 8, 10, 22, 24, 29
October 15, 16, 17*
​
*Fall break = practices will be from 11am-12pm on these 3 days
​
​
Cost | $200
​
DLC Fall League
​
Ability to compete on a Cherry Creek HS team on Saturdays starting after labor day weekend and typically ending in October. Teams will compete in 5-7 games over the course of the fall. We will most likely be entering teams into the following 3 divisions: Elite (returning varsity players), Pro (rising varsity players), and JV (Freshman & Sophomores).
​
Cost | $200
​
​
Farmer Fall Harvest Tournament
​
Tournament taking place in Arvada the weekend of October 19-20. We will enter a Varsity and JV team. The FFH Directors work with the DLC Directors so if there are any potential DLC playoff games they will be played at the tournament to eliminate conflicts. Players will compete in at least 5 games over the course of the weekend.
Cost | $125
​
​