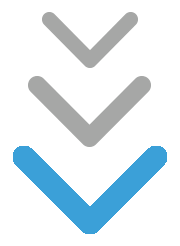 DLC League | 5-6 games played on Saturdays at Rosamond Park. The season starts on Saturday Sept 11 and will end by October 23. We will plan to carry at least a Varsity and JV Team.
Cost | $200
​
Fall Practices & Weight Training | Our fall practices and weight training will start the week of September 13 and continue up until Thanksgiving break. We will plan to practice at least once a week and workout, in the weight room, once or twice a week. After the Mile High Harvest tournament we will most likely stop practices outside (depending on weather) and focus on weight training. Players will be given additional workouts (wall ball & weight training) to get done on their own over the course of the week. We will also practice a few times over Fall Break for those players that are around during the day. We hope to run a youth clinic for future Bruins (Oct 18-20) and would like players to help coach if available.
Cost | $200
​
Mile High Harvest Tournament | The Mile High Harvest tournament will take place October 30-31st @ Long Lake Regional Park, in Arvada. This is a great weekend to wrap up our fall training and compete in 5 games. We will plan to bring at least 2 teams to this tournament.
Cost | $100​​