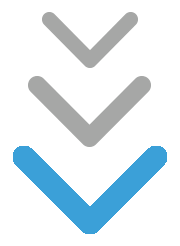 CHERRY CREEK BOYS & GIRLS RISING BRUINS
VOLLEYBALL CAMP 23
Camp is designed to learn and work on the skills and techniques used by the Cherry Creek Boys and Girls Volleyball Program in drills and competitive situations.
​
Open to | Rising 5th, 6th, 7th, 8th, and 9th graders
Dates | May 31, June 1-2
Cost | $120
Staff | Camp run and organized by Steve Huntingdale, Cherry Creek Girls varsity coach, Cara Quayle, Head Boys Coach and assistant coaches, and varsity players to go over techniques, run drills, and provide feedback.
Times | 9:00AM-11:30
Location | South and North Gyms
Contact | Steve Huntingdale via email shuntingdale@cherrycreekschools.org​
Cara Quayle - email is cquayle@cherrycreekschools.org
​
Please be sure to complete the form for t-shirt sizes(unisex), be dressed appropriately with t-shirt, shorts, court shoes, knee pads recommended, and a water bottle.