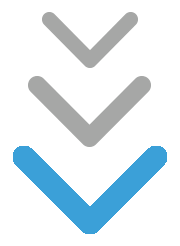 CHERRY CREEK GIRLS LIL BRUINS
VOLLEYBALL CAMP
​
Description | Camp is designed to learn and work on the skills and techniques used by the Cherry Creek Girls Volleyball Program in drills and competitive situations.
​
​
Open to | 6-11 year olds
Cost | $50
Dates | May 31 and June 1
Time | 12:00PM-1:30
Staff | Camp run and organized by Steve Huntingdale, Cherry Creek Girls varsity coach, assitant coaches, and varsity players to go over techniques, run drills, and provide feedback.
Location | South and North Gyms
Contact | Please contact Steve Huntingdale via email shuntingdale@cherrycreekschools.org
​
​
Please be sure to complete the form for t-shirt sizes(unisex), be dressed appropriately with t-shirt, shorts, court shoes, knee pads recommended, and a water bottle.
​