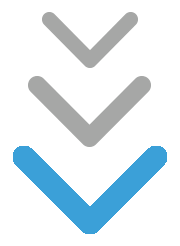 CHERRY CREEK FOOTBALL WINTER
LIFTING SESSIONS
This is a 16 session program with two age groups. Group One is for current 7th and 8th graders and Group Two is for current CC High School players. The program will develop student athletes through a consistent functional workload which is transferred to their optimal performance. Areas of emphasis are: Speed, agility, change of direction, lateral movement, acceleration, deceleration, reacceleration, and strength training.

Who | Current 7thand 8thgraders and the second age group is for current CC High School players
Date/Time | Every Tuesday and Thursday beginning February 21st and concluding April 20th. Group 1 is 5:00 - 6:00 pm. Group 2 is 6:05 - 7:15. Some saturdays will be added for group 2.
Location | Cherry Creek High School Weightroom
Cost | Group 1 is $225 and Group 2 is $300
Contact | Run by Desmond Wilford. 615-589-6451. Program is Intense Sports Training