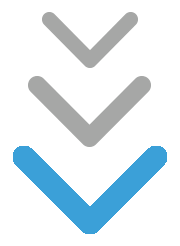 CHERRY CREEK FIELD HOCKEY
Camp 1 | Cancelled
Cost | $100
Description | This camp has been cancelled.
​
Camp 2 | 8/3, 8/4, 8/5, 8/6, 8/7 - 5:30-7:30 and 8/8 - 10am-12pm
Cost | $175
Description | This camp is open to all incoming 2020 Field Hockey athletes attending Cherry Creek High School. This is our preseason camp that will aim to get girls prepared for tryouts the following week. The 6 days will include corner skill development, scrimmaging, shooting skills, conditioning, and defensive footwork. This is a fun camp to get the team excited for the beginning of season!
​