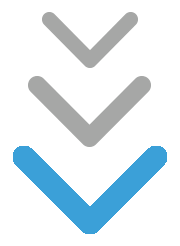 CHERRY CREEK ACTING CAMP 23
Program Description: During this week-long intensive, students will get the opportunity to study various scripts and scene-work. Students will learn how to analyze various scripts and make captivating choices that will continue to progress their acting performance process.

The camp will feature a small capstone performance that features various scene work explored throughout the week. Students will learn from Cherry Creek High School Theater Director, Alex Burkart, and advanced students in Cherry Creek High School Theater.
​
Open to | Rising 7th-9th
Dates | June 5-9, 2023
Time | 9am-12:00pm
Location | Cherry Creek High School Fine Arts Black Box Theater
Cost | $200.00 per student
Staff | Alex Burkart
Contact | Alex Burkart, aburkart@cherrycreekschools.org