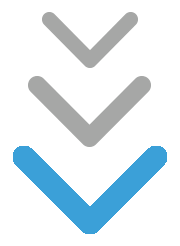 CHEROKEE TRAIL HIGH SCHOOL FOOTBALL
Includes Summer Wts. And conditioning. Multiple 7 on 7 dates and linemen challenges, speed development sessions, padded and non-padded football camps, equip. fee, pre-game meals, awards, and school wt. class fee for next fall.
​
Open to: class fee for next fall.
Cost: $550
Dates: June 8- July 30
Staff: CT Football Staff
Time: 8-10:30 a.m. 10-12 grade 9:30-11:00 a.m for incoming Frosh.
Location: CT weightroom
Contact: Joe Johnson
​