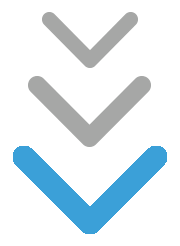 CCHS PRE-SEASON BOYS
VOLLEYBALL CAMP #2
The purpose of this camp is to introduce the fundamental skills necessary to compete as a CCHS boys volleyball player. Athletes will practice various skills and will participate in game like situations. Tryouts begin 2/28, so this is a great opportunity to get in the gym, learn, and play some volleyball!
​
Open to | 9th – 12th grade boys
Cost | $75.00
Dates | 2/23, 2/24, 2/25 4:00-6:00
Location | Cherry Creek High School East Gym
Contact | Cara Quayle: Head Boys Volleyball Coach
cquayle@cherrycreekschools.org or
720-554-2420
​
Other Information | Required dress is t-shirt, shorts & court shoes. Bring a water bottle. Student-athletes will check in at the CCHS East Gym.
​