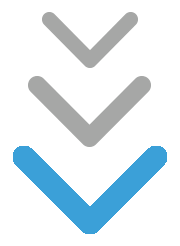 CC PRE-SEASON BOYS VOLLEYBALL CAMP
NOW CLOSED!
​
The purpose of this camp is to introduce the fundamental skills necessary to compete as a CCHS boys volleyball player. Athletes will practice various skills and will participate in game like situations. Coach Quayle and assistant coaches, along with assistance from varsity girls volleyball players, will run drills, teach fundamentals, and give feedback to players. Be ready to have fun, work hard, and meet others interested in boys volleyball!
​
Open to | 9th – 12th grade boys
Cost | $125
Dates/Times | 2/13 4:00-6:00, 2/14 4:00-6:00, 2/15 4:00-6:00, 2/16 4:00-6:00, 2/17 4:00-6:00
Location | Cherry Creek High School East Gym
Staff/Contact with questions |
Cara Quayle: Head Boys Volleyball Coach
cquayle@cherrycreekschools.org or 720-554-2420
Other Information | Required dress is t-shirt, shorts & court shoes. Bring a water bottle. Student-athletes will check in at the CCHS South Gym.