8618 Canongate Lane, Highlands Ranch, Co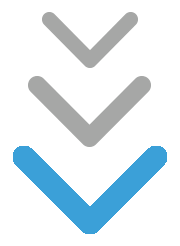 CHERRY CREEK JR POMS CAMP!
Come dance with the incredible Cherry Creek Poms! Camp includes technique and dance instruction from Varsity Poms members, crafts and games, and a performance for friends and families. With registration, your Jr Pom will receive special Poms, Creek Mask, and a Tshirt! Camp will be split into groups by age: K-1, 2-3, 4-5 and Advanced 6-8 with 2+ years of experience.
​
Open to | Grades K-5 and Advanced 6-8
Cost | $115 / $330
Dates | 7/27 - 7/29 both camps
Staff | Cherry Creek Varsity Poms
Time |Advanced - 10:30 -2:30 in the dance room
K-5 12:30 - 2:30 in South gym
​
Location | CCHS - Gym and dance room
Contact|
​