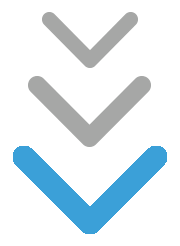 BOYS PRESEASON TRAINING CAMP
Boys Preseason Training Camp
​
The preseason training camp is open to all the boys in the Cherry Creek lacrosse program. It is an opportunity to develop individual skills and team concepts, during 6 sessions, the 2 weeks prior to the start of spring season tryouts. The training camp will be run by members of the High School coaching staff. If sessions can not be held outside, due to weather, we will either train in the weight room or break down film in the classroom.
​
Who | All Boys in the Cherry Creek High School Program
When | 6-7:30pm on February 18, 19, 20, 25, 26, 27.
Where | Stutler Bowl
Cost | $100
​
​